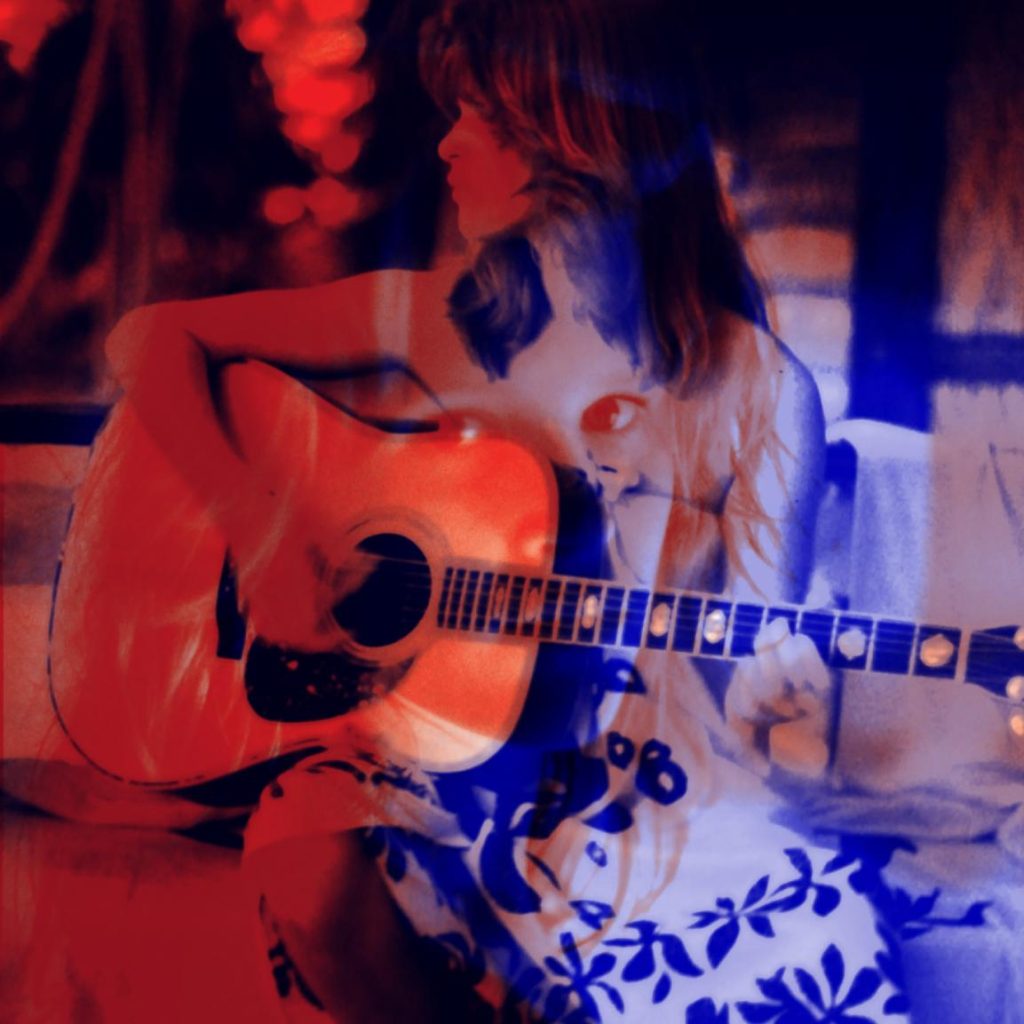 Kristi Kimsey is the Midwest-born, London-based singer-songwriter.

With a soul singer's power and a jazz singer's agility, she settles gracefully into the grooves of her songs, plays around with meter and melody, and teases out all the possibilities held within every note.

She's a commanding vocalist who never delivers a line the same way twice. The recordings on As I Look Back, set to tape in the late 1970s and only just recently rediscovered, chronicle an important era in her life when she was coming into her own as an artist. They also document her close-knit circle of friends and fellow artists, which included Keith Richards, Alvin Lee, Mick Ralphs, Frank Carillo, and Kristi's husband, producer/engineer Chris Kimsey—all of whom contributed to her debut.

Her story is one of perseverance, acceptance, innovation, and—most of all, she declares unabashedly—love. "Then and now, this whole project is about love. The songs are all about loving someone and being loved and expressing that."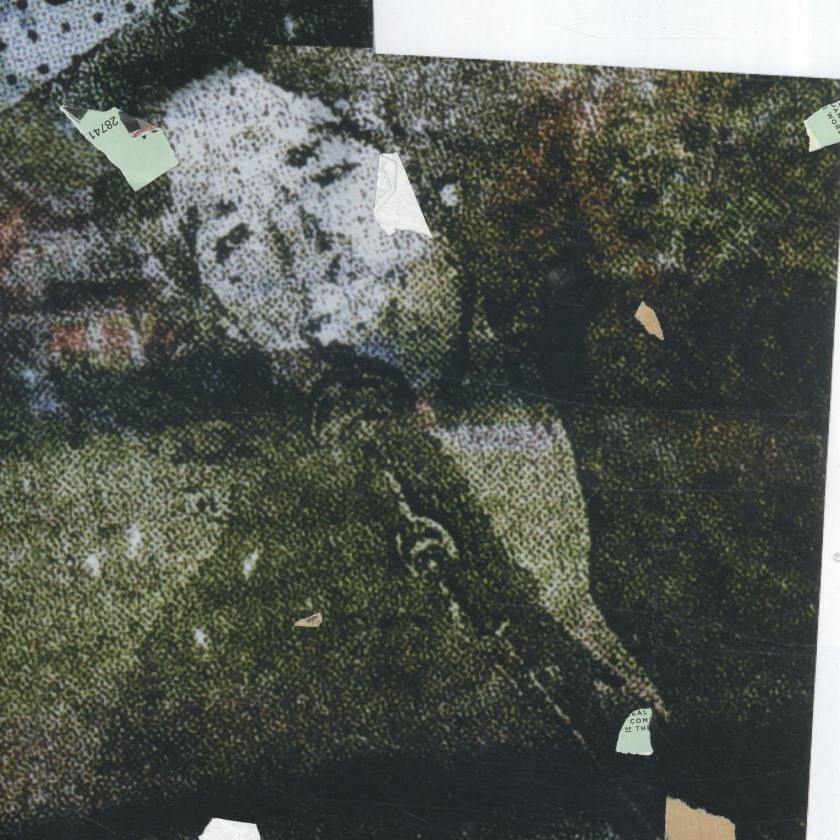 Cy Timmons, born in 1941, is "The World's Greatest Unknown" singer-songwriter from Atlanta, Georgia.

His style may be called batida Americana: unusual bossa nova technique marked by the art of guitar percussion and turning his voice into a variety of instruments such as flute, trombone, synthesizer and more. But basically, it is difficult to specify the genre where his music belongs because it has been developed individually and heavily colored by his love of American music such as cool jazz, traditional pop, early R&B and many years of entertaining in various musical venues including Café Erewhon ("Nowhere" spelled backwards) he was running in Atlanta. Rather than an imitation of bossa nova, Cy applied the bossa concept of expressing samba alone through classical guitar and vocals to expressing good old American popular music alone and so developed a new"traditional" American sound.

Actually, he says what he was trying to say in the song "The World's Greatest Unknown" was he didn't know who he was after the singing days in California in the early 1970's. But then, his beautiful singing voice attained to perfection through an encounter with Judy Davis of Oakland, California, the stars' vocal coach whose students included Frank Sinatra, Judy Garland, Mary Martin and Barbra Streisand.

He himself produced three albums of his music. On the first: "Cy Timmons" (1972) he was backed by a small orchestra, but the second: "The World's Greatest Unknown" (1974) and the third "Heaven's Gate" (1998) were Cy alone and show the true worth of his music that also has something in common with João Gilberto's "White Album" and "Voz E Violão".

Even now, he has been entertaining his fans in Highlands, North Carolina and near there he and his wife Carolyn have lived permanently.